News Release
November 8, 2021
Medica Health Plans Available for Low Income Hennepin County Residents in 2022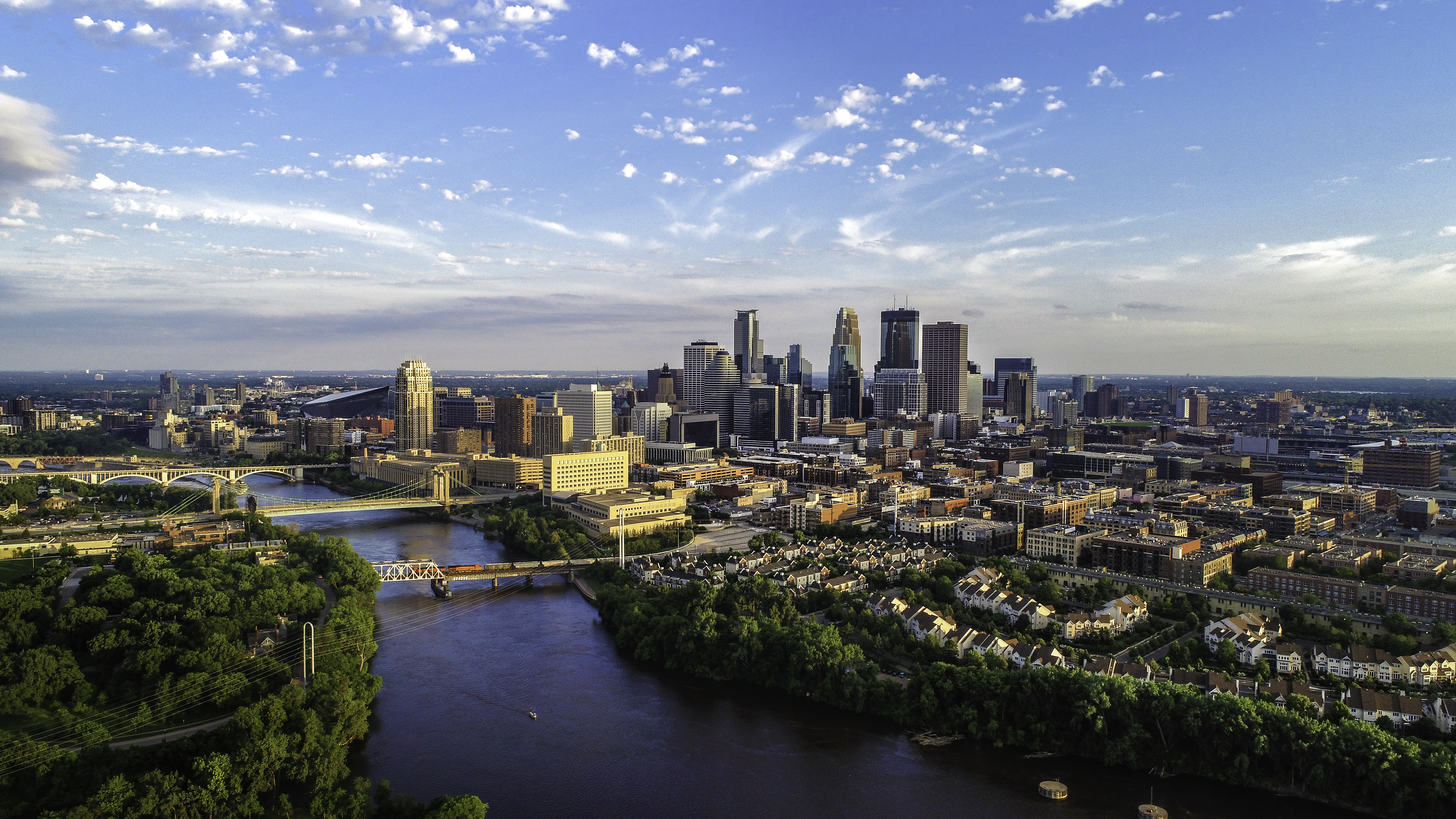 Unique benefits address health equity, care for the whole person

MINNETONKA, Minn. — Approximately 255,000 Hennepin County residents will have the option to choose health care coverage through Medica beginning in 2022. The State of Minnesota has selected Medica as a health insurance provider in the county for Medical Assistance (MA) and MinnesotaCare, which are offered through Minnesota Health Care Programs. Enrollment in the plans -- Medica Choice Care PMAP (Prepaid Medical Assistance Program) and Medica MinnesotaCare -- is available through December 3 for people who already have coverage through Minnesota Health Care Programs. Others can enroll in Medical Assistance and MinnesotaCare year round by checking their eligibility on MNsure.
Medica will offer eligible members a number of free programs that specifically address the health and wellbeing needs of underserved individuals and families. These needs include equity for Black maternal health and mental health support. The plans also offer a free gym membership, a benefit unique to Medica MA and MinnesotaCare members.
"The opportunity to serve the residents of Hennepin County who qualify for Medical Assistance and MinnesotaCare is an honor," said Tom Lindquist, Medica Senior Vice President. "Our programs are built to meet their unique needs. Medica now has coverage for everyone in Hennepin County, regardless of their income. The programs and benefits we offer, along with our dedication to service, will help improve the health and wellbeing of those we have the privilege to serve."
Equity for Black maternal health

Research indicates Black women face disproportionate risks when giving birth. For example, according to Harvard Medical School, Black mothers are three to four times more likely than white mothers to die during childbirth. To help address these and other Black maternal health equity issues, Medica offers the Ovia Health app to all of its MA and MinnesotaCare members. Ovia Health focuses on the driving forces behind troubling disparities with access to virtual maternal and infant health programs, help finding local doulas and providers, and an in-house coaching team to help navigate the journey to and through parenthood.
Mental health on demand

Managing stress, anxiety and depression can be challenging with the cultural and health issues in today's society. Medica has made the Sanvello app available to its MA and MinnesotaCare members to help them with these mental health concerns. It offers coping tools, daily mood tracking, guided journeys, and weekly progress check-ins to stay engaged and manage mental health symptoms. The app also features community support with encouragement, stories and insights from the Sanvello peer community and the opportunity for users to share their own stories anonymously.
Groundbreaking fitness solution

Medica is the only MA and MinnesotaCare plan to offer a free gym membership and wellness program to its members. Called One Pass™, the program includes unlimited access to a large network of fitness centers nationwide, from leading national brand gyms to small studios. One Pass members can use any gym in the One Pass Core network. Many locations provide free child care while members work out. One Pass also includes unlimited access to more than 20,000 on-demand and livestreaming digital fitness classes, plus workout builders to customize and walk-through exercise movements. One Pass also features access to a broad range of fitness support programs that can be adapted to individual interests, goals and needs.
Medica has served Minnesota Health Care Program recipients since 1985.
About Medica
Medica (www.medica.com) is a nonprofit health plan headquartered in Minnesota. The company serves communities in the heart of America by providing health care coverage and related services in the employer, individual, Medicaid and Medicare markets. It operates in Minnesota, Arizona, Iowa, Kansas, Missouri, Nebraska, North Dakota, Oklahoma, South Dakota, Wisconsin and Wyoming.
Medica's vision is to be trusted in the community for our unwavering commitment to high quality, affordable health care.