News Release
April 6, 2021
Genevive, Medica expand availability of innovative Medicare Advantage Institutional Needs Plan for residents of senior care facilities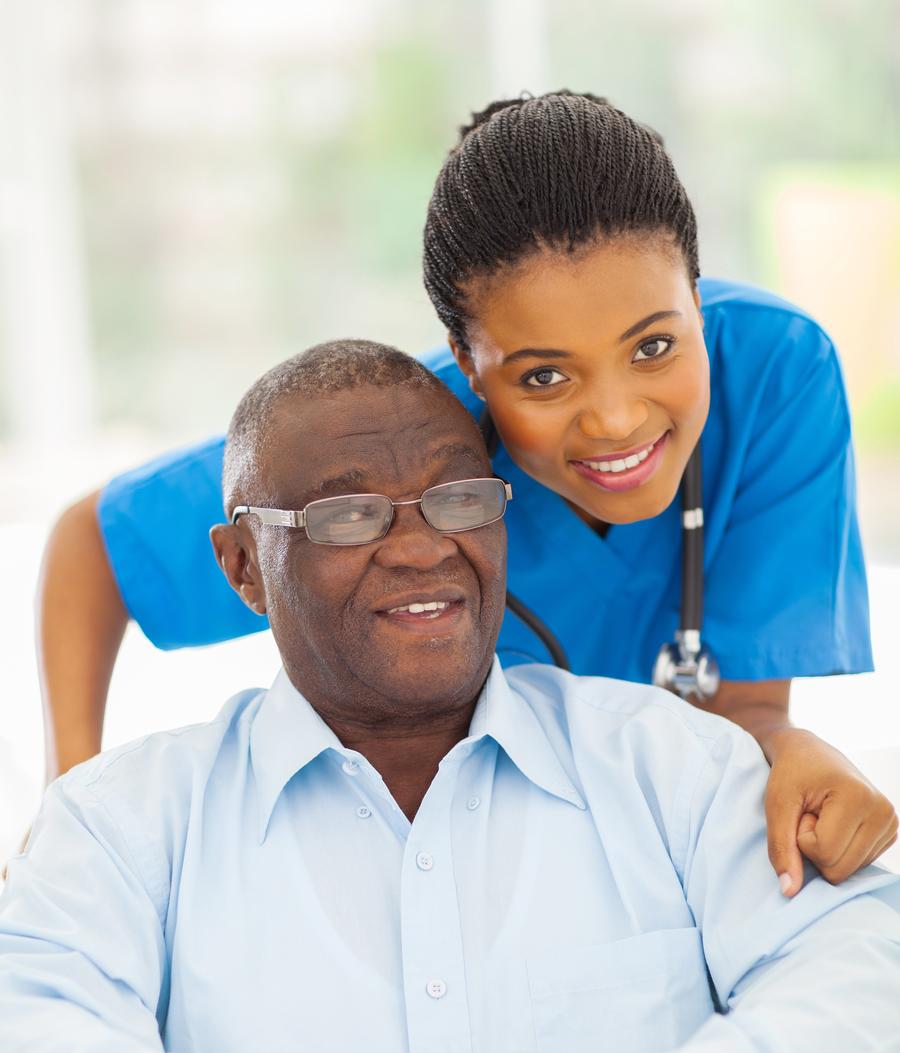 MINNETONKA, Minn. — Medica and Genevive have expanded Medica Advantage Solution® PartnerCare (HMO I-SNP), an Institutional Special Needs plan, introduced last year. For 2021, the plan adds 10 additional care partners to its provider network and five additional counties to the service area. Altogether, eligible seniors living in 140 long-term care and assisted living communities can select this Medicare Advantage Special Needs Plan health coverage option for 2021 coverage if they need or are expected to need the level of services provided in a long-term care facility for 90 days or longer.
New counties for 2021 include Benton, Chisago, Morrison, Scott and Stearns. Anoka, Dakota, Hennepin, Isanti, Ramsey, Washington and Wright counties currently are in the plan's service area.
The 10 new partner organizations are Assumption Community, Charitable Trust, Ecumen, Good Shepherd Community, Lyngblomsten, St. Francis Health Services, St. Otto's Care Center, Shakopee Friendship Manor, Sholom Home and Sterling Park.
These providers join existing providers Benedictine Health System, Cassia an Augustana/ELIM affiliation, Catholic Eldercare, Episcopal Homes of Minnesota, Goodman Group, North Cities Health Care Inc., Presbyterian Homes & Services, St. Anthony Health & Rehabilitation, Saint Therese, Volunteers of America and Walker Methodist.
"Medica has been very pleased with the partnership with Genevive and providers in our PartnerCare initiative," said Tom Lindquist, Senior Vice President and General Manager of Government Programs at Medica. "We've worked together for many years and understand the needs of aging seniors with long-term chronic illnesses and challenges. We are seeing encouraging outcomes and look forward to helping more seniors in additional counties live their fullest lives possible."
Plan details
The plan is designed expressly to meet the often complex health needs of adults living in long-term care, assisted living and memory care settings. Genevive's integrated care team expertise aligns with Medica's care model experience across a diverse number of residential settings. Medica Advantage Solution PartnerCare plan highlights include high-touch, high-quality care delivered where seniors live, decision power for members and their families, frequent and often daily engagement and communications, and intensive care transition management.
Medica Advantage Solution PartnerCare's underlying philosophy is individualized care that focuses on health promotion and prevention through a person-centered approach. The Medical Model of Care used with each member ensures services reflect the person's strengths, goals, preferences and assessed needs. It provides assistance that allows people to live at the highest level of independence desired.
Enrollment in this plan is not limited to annual Medicare enrollment periods; rather, enrollments can happen year-round. Members must meet eligibility requirements such as qualifying for an institutional level of care, must also be entitled to Medicare Part A and be enrolled in Medicare Part B.
Medica history with special needs plans
Medica has a long history of providing Special Needs Plans.
Medica Dual Solution began in 1997 and today is offered across 50 Minnesota counties
Medica Accessibility Enhanced has been offered since 2019
Additionally, Medica has long been a provider of Medicare Advantage coverage and for 2021 offers several plan options in Anoka, Carver, Dakota, Hennepin, Ramsey, Scott and Washington counties.
About Genevive
Genevive provides expert, compassionate primary care and care coordination focused exclusively on meeting the needs of aging individuals in long-term care, transitional care, and home settings. Genevive has successfully made the leap from fee-for-service to value-based care and has a proven track record of improving quality outcomes. Formerly Geriatric Services of Minnesota, Genevive is a standalone healthcare organization co-owned by Allina Health and Presbyterian Homes & Services consisting of over 120 staff members including physicians, nurse practitioners, nurses, and social workers dedicated to serving seniors throughout the Twin Cities and greater Minnesota. For more information, visit genevive.org.