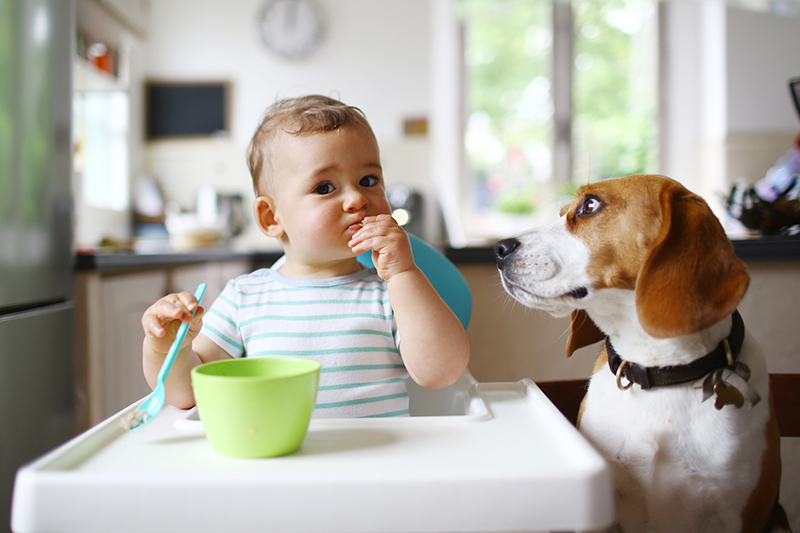 plans for dogs and cats
Protect your four-legged friends
Pets are family. And like any family member, you want to ensure they get the best care. Pet insurance gives you the peace of mind that comes with knowing you're ready for the unexpected. So if something happens, you can focus on your pet, not your pocketbook.
Pet insurance plans
Vet bills can be costly. Pet insurance can help, but it's not quite the same as human insurance. Coverage includes only health issues that occur after the policy starts. With that in mind, it's wise to start a plan while your furry friends are young and healthy. That way, you can both enjoy a lifetime of coverage.

Pets Best plans cover cats and dogs, and you can:
• Choose your own limits and deductibles
• Keep your vet, or visit any licensed vet in the world
• Get reimbursed up to 100% of your vet bill
• Make unexpected vet bills more affordable
• Give your pets the care they deserve

Compare plans and get a customized quote in minutes.